Spoil yourself or surprise a loved one with this highly detailed handmade roses and jewelry box with necklace.
Looking for the perfect way to show your love?
These roses will brighten anyone's day.
With a sweet aroma, the scent of fresh roses will fill your home.
The perfect surprise for your special someone.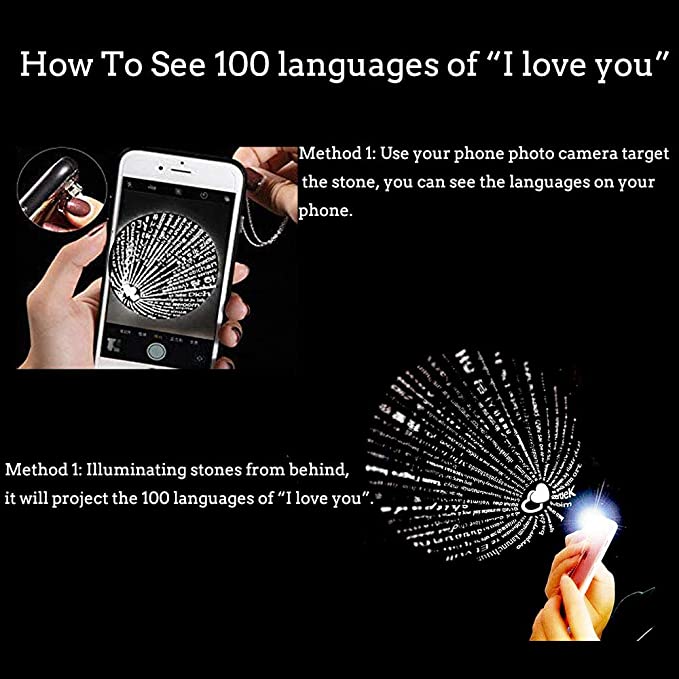 Why is Official "I Love You" Rose Box – With Necklace right for me?
Handmade Eternal Roses – Preserved roses are made from soap flowers and have a unique preservation process. Also known as "never withered flower" and "eternal flowers". The preserved flowers are different from natural flowers because they remain fresh and will not wilt. This kind of well-preserved rose by your side can make your life more brilliant, and it will constantly remind you of your romantic love, your harmonious family, and your close friendship.
Romantic & Sweet Gift – At the bottom of the box is a small drawer where you can put your gift, the necklace. The exquisite jewelry box can perfectly express your affection and respect for your relationships.
A Big Surprise – Packed in an elegant gift box so you don't need to spend time on choosing a gift packaging. It's a super romantic gift for your special someone.
Worth The Money – It is always better to give meaningful and lasting pieces as a gift to someone. Special people deserve special attention and one of a kind gift.
Product Specifications
Items: 1 Jewelry Box | 1 Necklace
Material: 1 Soap Rose or 9 Soap Rose
Necklace: Silver or Rose gold
Size: 12cm*12cm*9.5cm
Note:
See photo below for package inclusion.