Say goodbye to foot pain with this pad instantly!
Comfortable and breathy to wear, try yours to get through the long day comfortably!
FEATURES:
3D Heel Cushion
Designed for rapid pain relief, this 3D heel cushioning pad reduce shock while walking or standing. The soft, bouncy heel liner prevents shoes rubbing your feet, keeping you feel supported after a night of high heels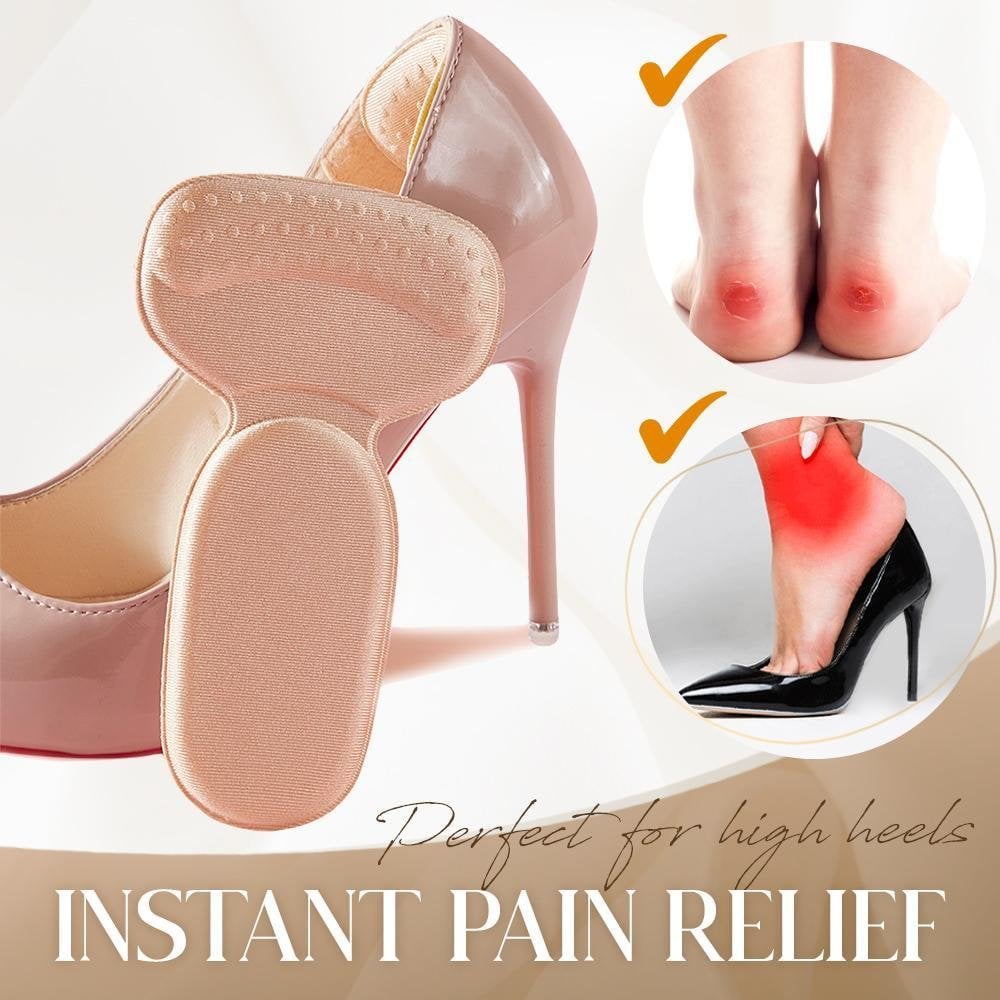 Rapid Foot Pain Relief
Stick these invisible pads on your shoes to improve the distribution of pressure and relieve tension caused by Mortons Neuroma, callus, Metatarsal foot pain, or bunions.
Reduce Shock Invisibly
Traceless, Strong Adhesion
Fits Most Kinds of Shoes
HOW TO USE?
SPECIFICATIONS:
Colors: Beige, Black, Pink
Dimension: 5.51 x 3.35 x 1.97 inches
PACKAGE INCLUDES
1 pair x Comfortable Heels Cushioning Pads